Interested in growing your business with KENT Installation Services.
HERE'S HOW:
Become a certified Kent Installation Services Contractor
We'll keep you busy. We'll send you the jobs you need to keep growing.
Get paid within 14 days. Count on us for easy, dependable billing to balance your books.
We manage the customer relationship throughout the entire project, and long afterwards. Freeing up more time for you to move onto the next project.
Leverage our network of Installation Services Contractors:
Labour can be a bottleneck, let KENT help you fill your labour gaps
Don't let a lack of skilled trades slow your business' growth. Complete your projects on time and on budget – to the highest standard, with locally certified Kent Installation Services Contractors.

We Install

Our Guarantee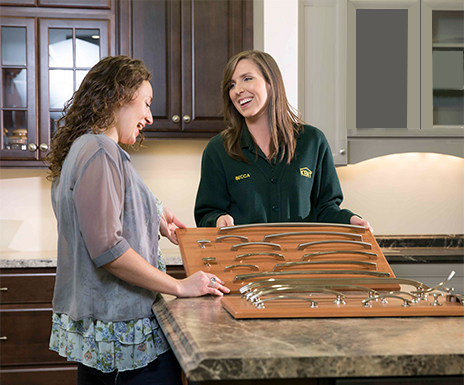 Our professional, local trades-people are here to do your installation.
These fully screened contractors have been carefully selected to ensure that your project is completed promptly and to the highest standard.
All Kent installers have been carefully selected, fully insured and have the necessary skills to make sure your home meets all Canadian Building Codes.
Satisfaction Guaranteed...
Contact Us