PRO Rewards - How It Works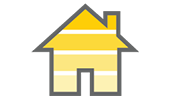 VOLUME
BASED TIERS
Get up to 4% back in PRO Rewards and unlock Tier Achievement Bonuses on your cash, credit card, or in-house account purchases. Click to see the tiers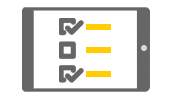 TRACK
YOUR ACTIVITY
Check your PRO Rewards activity and balance online or with the monthly PRO Rewards statement sent by email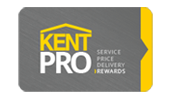 PRO REWARDS
CARD
Quickly identify your KENT account in-store or at events by scanning your physical or digital PRO Rewards card.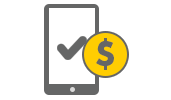 REDEEM
ONLINE
You can redeem your PRO Rewards for anything found online with your specific pricing.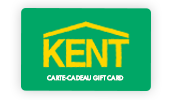 REDEEM FOR QUARTERLY
E-GIFT CARDS
You can choose to redeem your PRO Rewards automatically each quarter by selecting Quarterly e-Gift Card for use on products and services in-store.
WELCOME
OFFER
As a Thank You for joining PRO Rewards, you will get $10 on your first $100+ order, in-store or online.




AIR MILES - TWICE THE REWARDS
Yes you can earn PRO Rewards and AIR MILES® Reward Miles. Connect your Collector Number to your in-house account by clicking here.
BONUS PRO REWARD
OFFERS
Opt-in to PRO Emails to receive updates when your MY PRO OFFERS are added to your profile. Be sure to LOAD your personalized offers to get extra value in your PRO Rewards account.
PRO EVENTS
As a KENT PRO customer you will have access to private events like PRO Shows, Vendor Sponsored Events, local Golf Tournaments, and more.
PRO SURVEYS
Participate in our surveys to earn extra PRO Rewards and to help us improve our features and services for you going forward

PRO FLYER
Watch for our monthly PRO Flyer to get updates and deals on the best PRO Brands we have to offer.


HOW IT WORKS: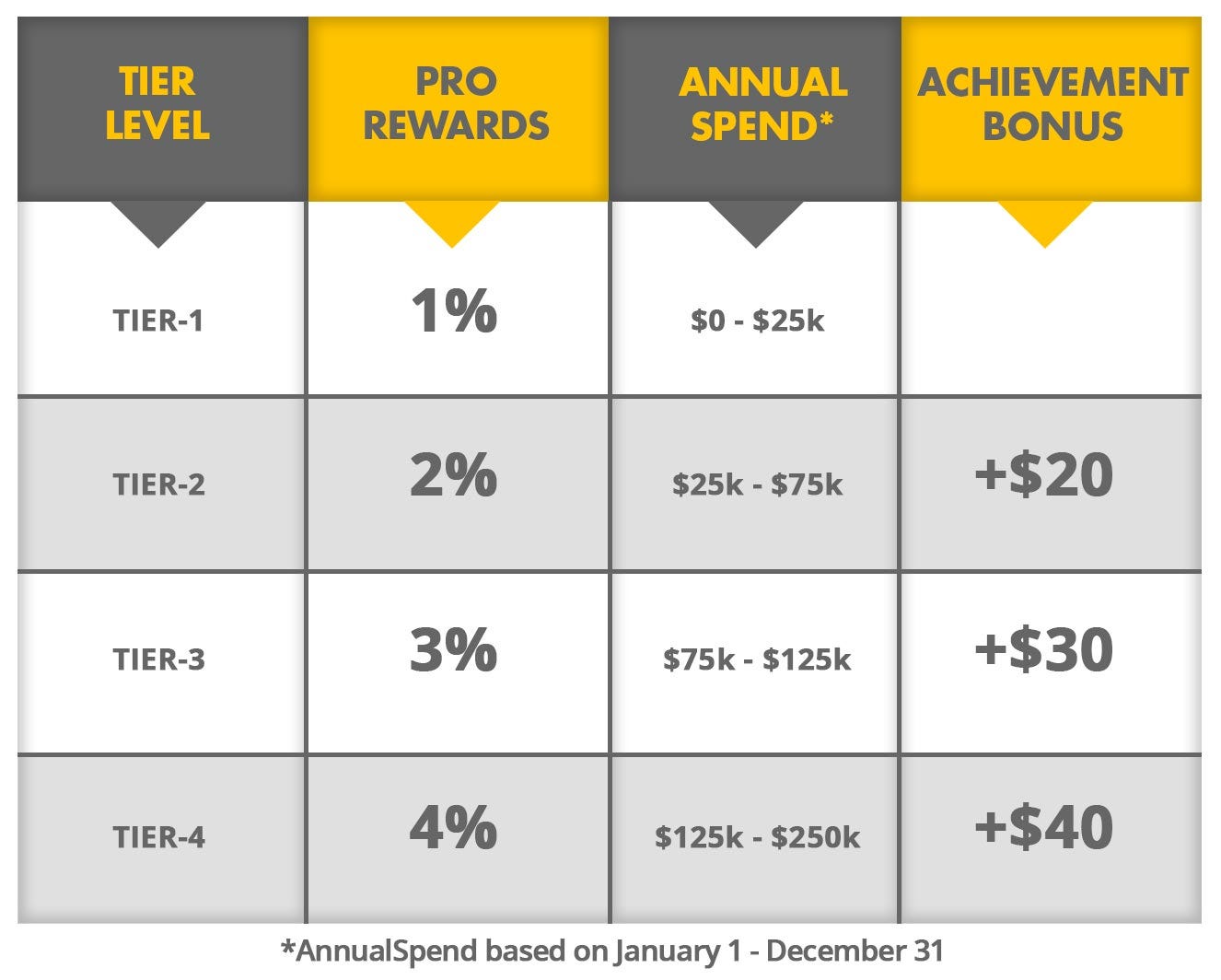 To learn more about PRO Rewards, please review our Terms and Conditions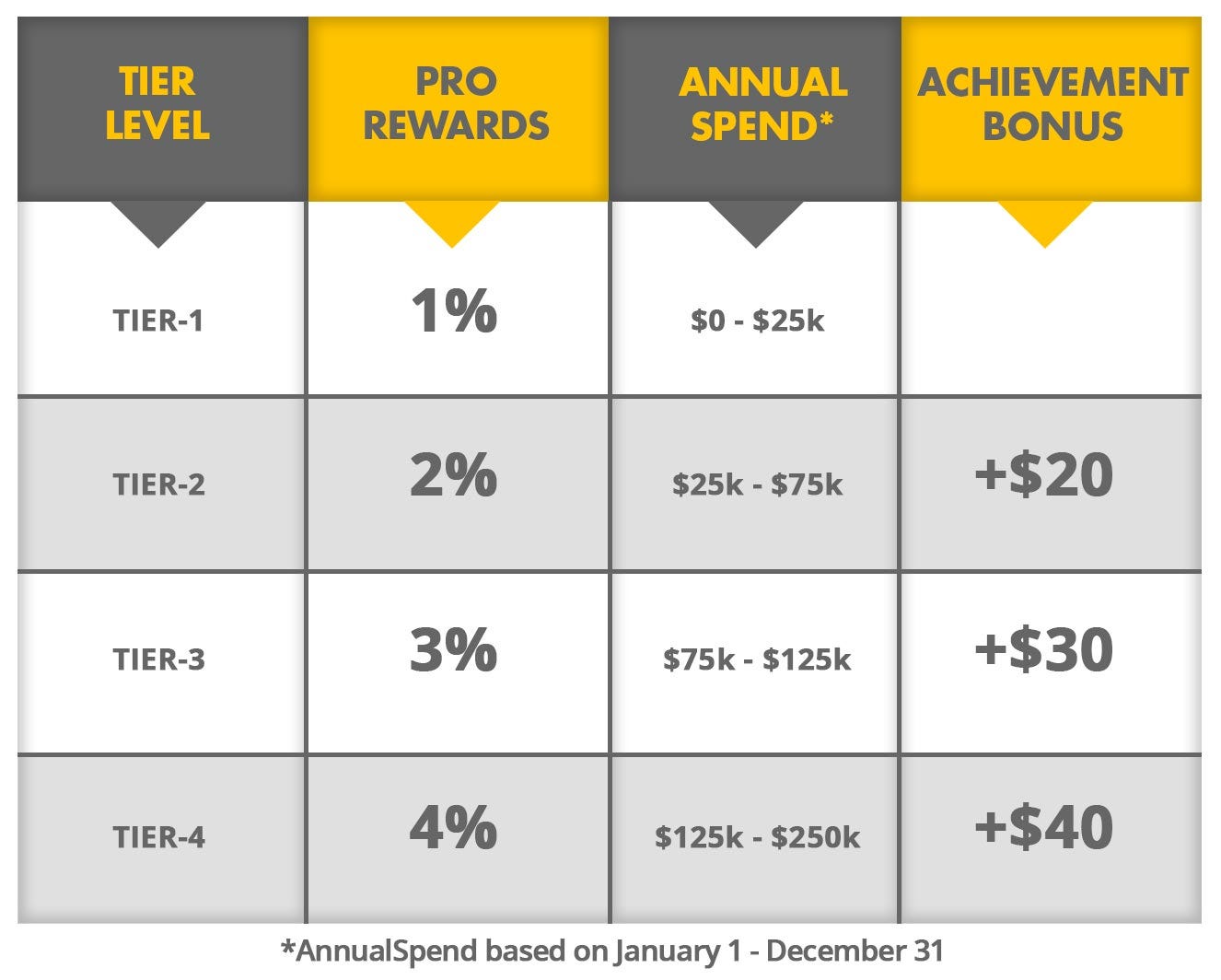 To learn more about PRO Rewards, please review our Terms and Conditions